Personal
Professional
Political
Personal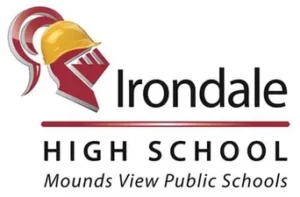 I was born at Bethesda Hospital in St. Paul in 1963, four days after President Kennedy was assassinated. I've lived in Minnesota my whole life except for 10 years when my father's job moved us to Texas, Kansas, and Colorado. We came back to Minnesota in 1975, and settled in New Brighton. I graduated from Irondale High School in 1982, and I have lived in the area ever since. I currently live in Spring Lake Park, where I have been for the past 30 years.
I have been an active member of my community. I volunteer coached youth for 40 years in basketball, t-ball, softball, baseball, soccer. I'm an active member at New Brighton Christian Church since 1976, and I was a youth leader and teacher for over 30 years. 
I have two awesome biological sons (SLPHS '07 & '08), a great adopted son, two fantastic daughter-in-laws, and four wonderful grandchildren. I enjoy every moment I get to spend with all of them.
Professional
Political